Continuing Education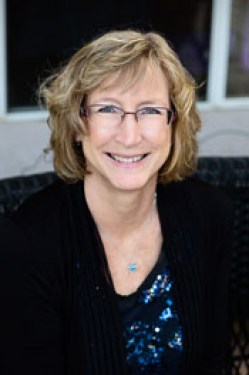 Hormones that propel lactation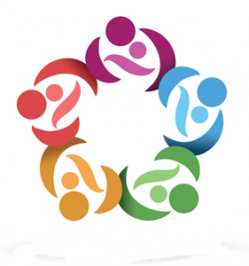 Hormones that propel lactation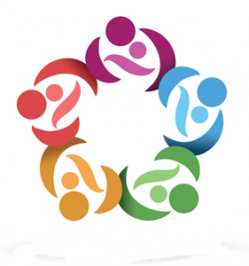 Cultural trends and the international organizations ...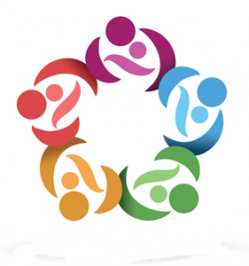 Social media for lactation professionals and ...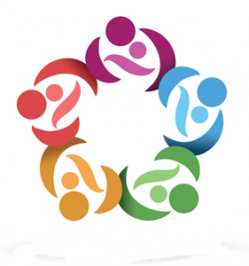 Modes of action, testing and identification.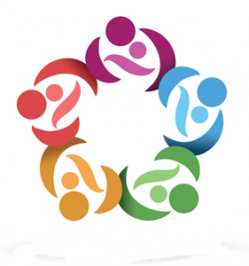 Re-stimulation of lactation and stimulation of lactation ...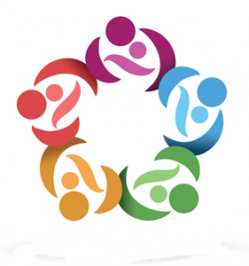 Breastfeeding and the Non-Birthing Parent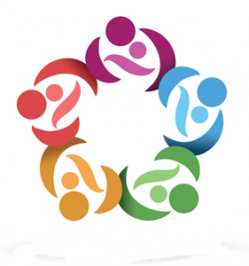 Physiology of milk production, hormones and ...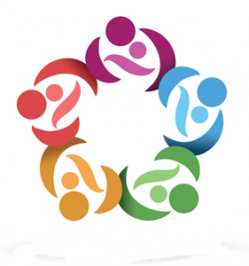 Timing and methods of weaning.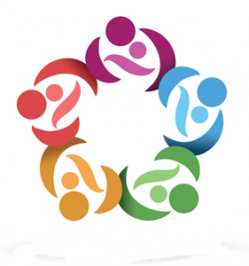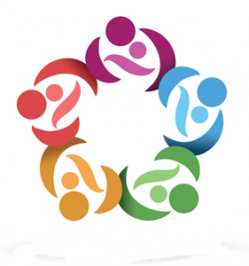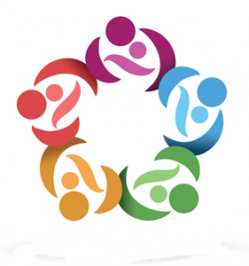 Safe sleep recommendations, reduce risk of SIDS.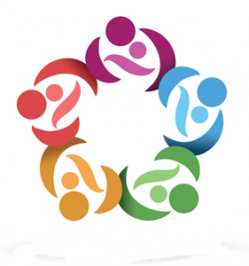 Depression, diabetes, heart disease, hypertension and ...