Continuing Education
Sexuality, resuming sexual relations and ...
Human milk and its components.
Donor screening, milk processing, and distribution.
Joint Commission Perinatal Core Measurement for ...
Hospital setting facilitators and barriers.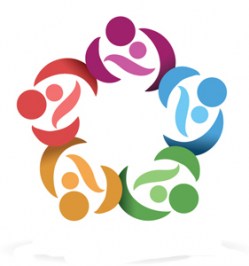 What's new in breastfeeding research and practice?
Timing and methods of weaning.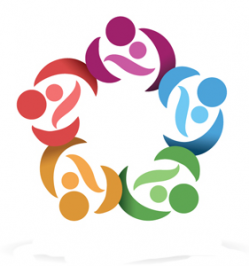 Milk Banking, Human Milk Pasteurization, PDHM
Covers the topic of obesity, a growing problem ...