Continuing Education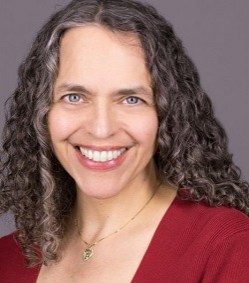 Reviews tongue movement, infant sucking skills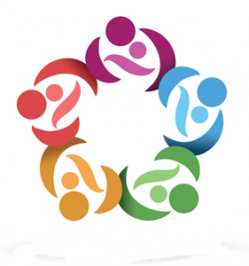 Sexuality, resuming sexual relations and ...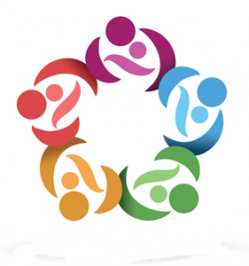 Human milk and its components.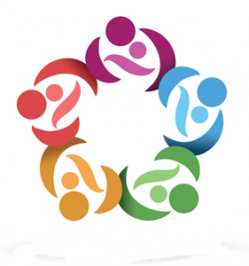 Anatomy and physiology of the the infant mouth.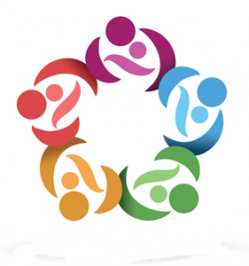 Donor screening, milk processing, and distribution.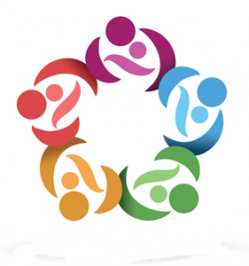 Timing and methods of weaning.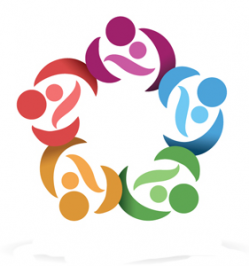 Milk Banking, Human Milk Pasteurization, PDHM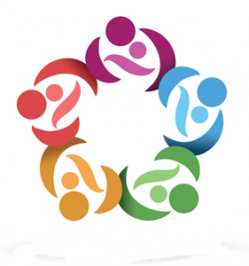 Covers the topic of obesity, a growing problem ...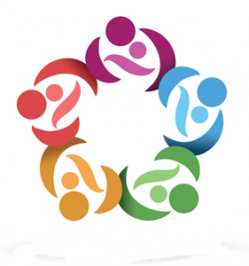 Safe sleep recommendations, reduce risk of SIDS.