Continuing Education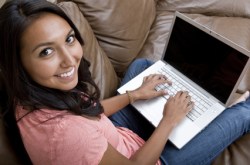 Clinical Skills and Case Studies.
Identifies normal physiological and psychological ...
Modes of action, testing and identification.
Timing and methods of weaning.
Donor screening, milk processing, and distribution.
Ethical Theories and principles that relate to ...
Safe sleep recommendations, reduce risk of SIDS.
GERD clinical features, current research, complications ...