Continuing Education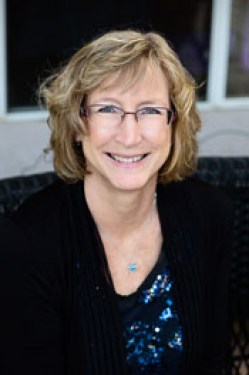 Hormones that propel lactation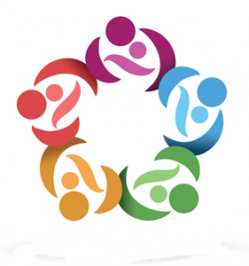 Covers the derivations, mostly from Greek and Latin, of ...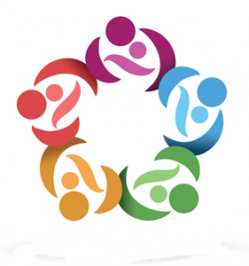 Hormones that propel lactation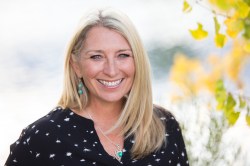 Evolution of Mammalian Milk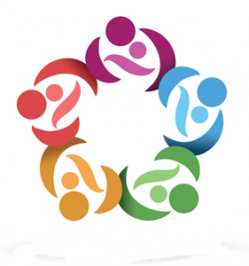 Culture influences breastfeeding mothers.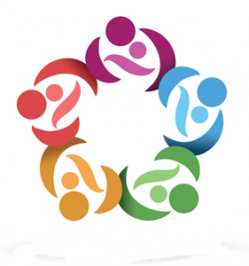 Physiology of milk production, hormones and ...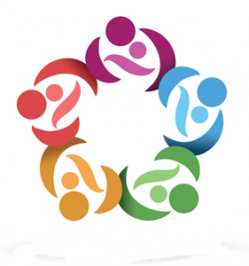 Timing and methods of weaning.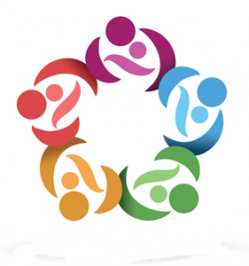 Influenza, hepatitis, cytomegalovirus, herpes, ...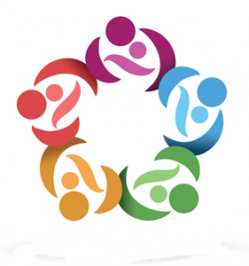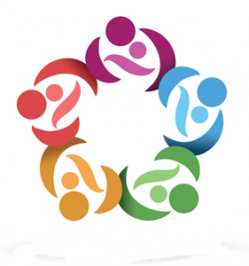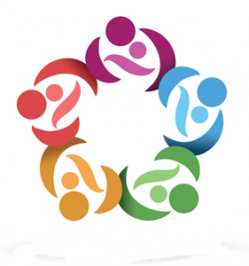 Innate abilities of both mother and infant.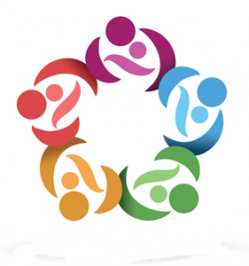 Safe sleep recommendations, reduce risk of SIDS.