Continuing Education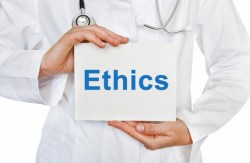 Ethics Bundle - 5 E-CERPs.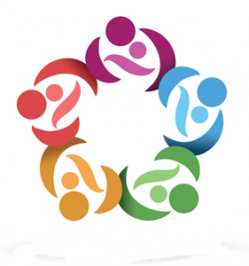 Timing and methods of weaning.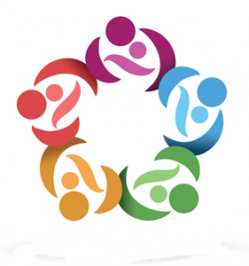 Over-the-counter medications, anesthetics, analgesics ...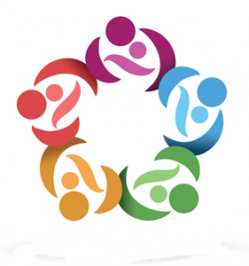 Innate abilities of both mother and infant.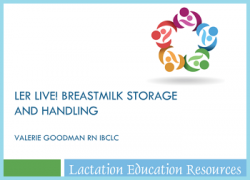 Human milk storage and handling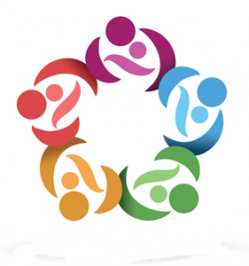 Group discussion regarding ethical issues, address ...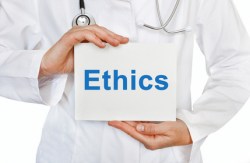 IBCLC responsibilities, Peer collaboration, Constructive ...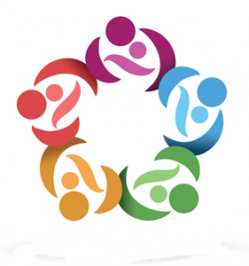 Prevention of injuries, work environments and more.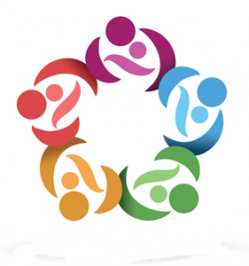 Safe sleep recommendations, reduce risk of SIDS.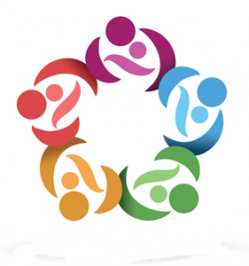 Modes of infection transmission.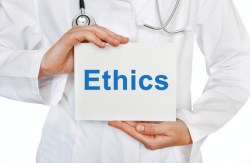 Ethical Theories and principles that relate to ...