Continuing Education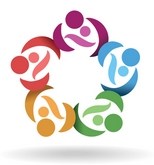 Premature baby in the NICU setting and skin-to-skin ...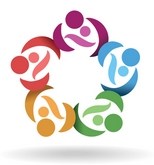 Role of Partners in the Breastfeeding Family.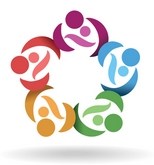 Culture influences breastfeeding mothers. Includes a ...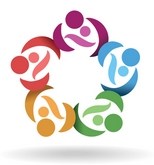 Influenza, hepatitis, cytomegalovirus, herpes, ...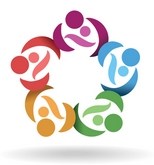 Breastfeeding the older nursling and the timing and ...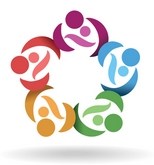 Breastfeeding twins, triplets and higher-order ...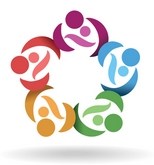 This class discusses how to work with the innate ...