Continuing Education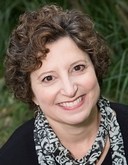 Supporting breastfeeding as a non-birthing ...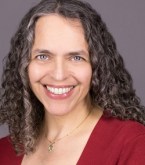 Reviews tongue movement, infant sucking skills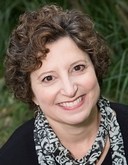 Inducing Lactation for the non-birthing parent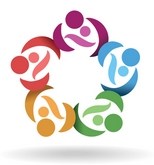 Allergies: modes of action, testing, and ...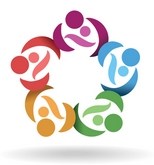 Anatomy and physiology of the infant's mouth.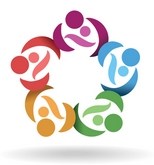 Breastfeeding the older nursling and the timing and ...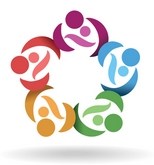 Overcoming sucking problems, poor latch, and breast ...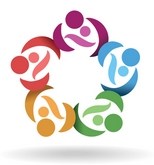 The Effects of Medication Use During Lactation.