Continuing Education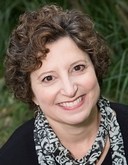 Supporting breastfeeding as a non-birthing ...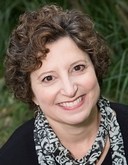 Inducing Lactation for the non-birthing parent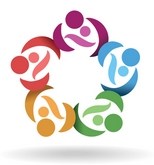 Medically challenged infant; breastfeeding and ...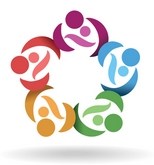 Anatomy and physiology of the infant's mouth.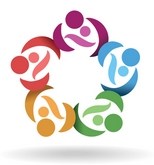 Breastfeeding the older nursling and the timing and ...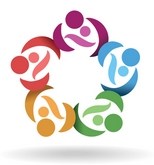 Covers the topic of obesity, a growing problem ...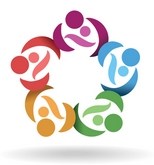 The Effects of Medication Use During Lactation.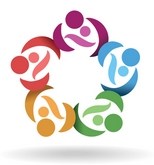 Depression, diabetes, heart disease, hypertension ...