Continuing Education
What's new in breastfeeding research and practice for ...
Overcoming sucking problems, poor latch and breast ...
Cultural trends and the international organizations ...
Role of IV fluids given during labor and skin-to-skin ...
Donor screening, milk processing, and distribution.
Timing and methods of weaning.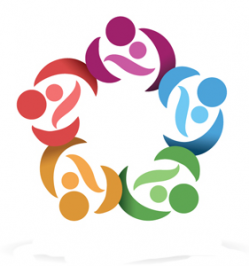 Milk Banking, Human Milk Pasteurization, PDHM
Innate abilities of both mother and infant.
Infants born between 34 and 37 weeks gestation.