Continuing Education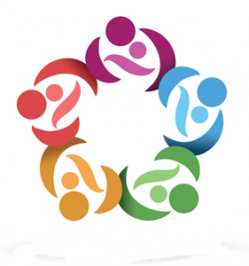 Premature baby in the NICU setting.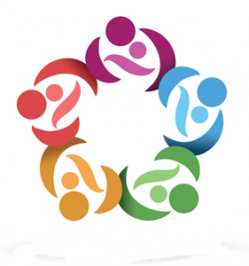 Donor screening, milk processing, and distribution.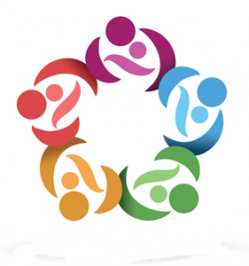 Role of Partners in the Breastfeeding Family.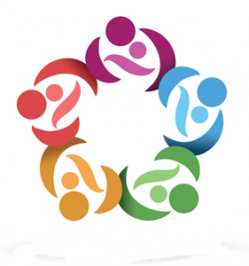 Hospital setting facilitators and barriers.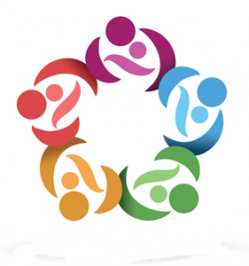 Timing and methods of weaning.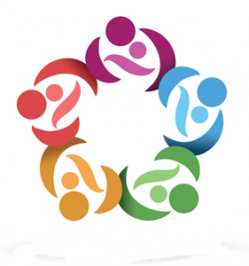 Covers the topic of obesity, a growing problem ...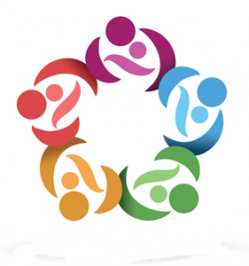 Over-the-counter medications, anesthetics, analgesics ...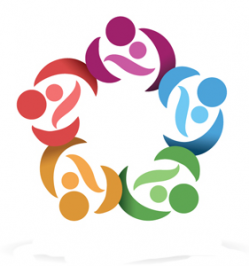 Milk Banking, Human Milk Pasteurization, PDHM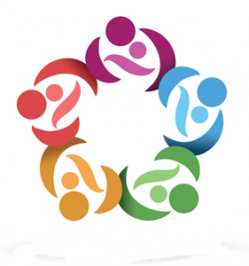 Depression, diabetes, heart disease, hypertension and ...