Continuing Education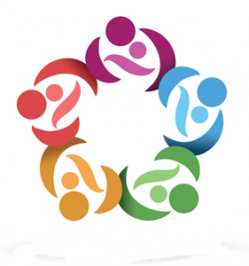 Facilitating an Understanding to Improve the Quality of ...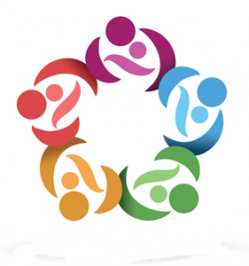 Physiology of milk production, hormones and ...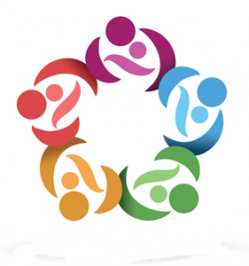 Slow weight gain and failure to thrive and their ...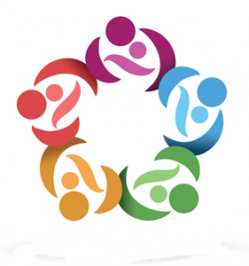 Timing and methods of weaning.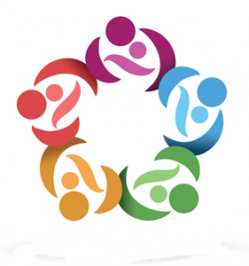 Cultural trends and the international organizations ...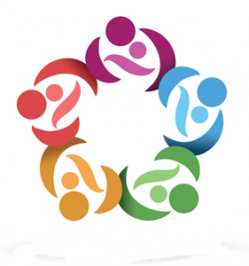 Over-the-counter medications, anesthetics, analgesics ...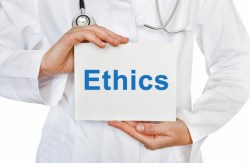 Ethical dilemmas facing lactation consultants.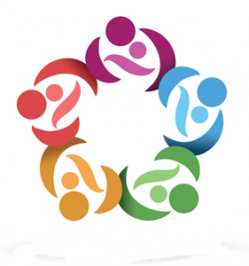 Depression, diabetes, heart disease, hypertension and ...