Continuing Education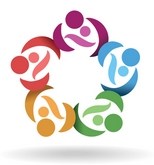 Causes and treatments of engorgement, mastitis, ...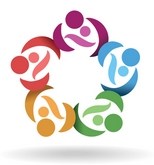 Physiology of milk production, hormones, and ...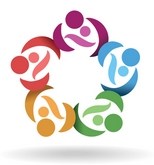 Principles of adult learning, learning styles, and ...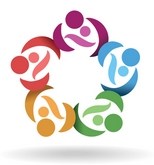 Breastfeeding the older nursling and the timing and ...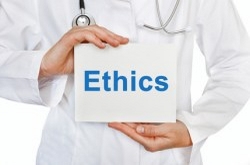 Basic legal principles and liability regarding the ...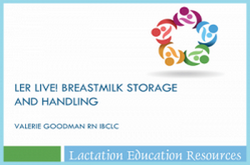 Human milk storage practices in a hospital ...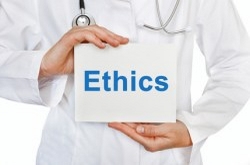 Ethical Theories and principles that relate to ...