Continuing Education
Proper documentation requirements.
Role of Partners in the Breastfeeding Family.
Basic legal principles and liability.
Donor screening, milk processing, and distribution.
Premature baby in the NICU setting.
Evaluate and interpret research.
Timing and methods of weaning.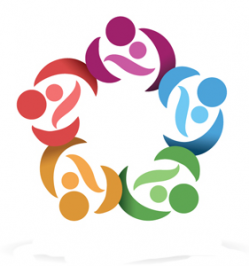 Milk Banking, Human Milk Pasteurization, PDHM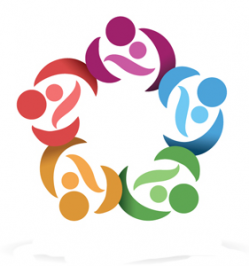 Signs, types of domestic violence and effects on ...