Continuing Education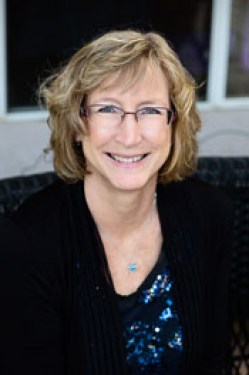 Hormones that propel lactation
What's new in breastfeeding research and practice for ...
Modes of action, testing and identification.
Role of IV fluids given during labor and skin-to-skin ...
Anatomy and physiology of the the infant mouth.
Medically challenged infant; breastfeeding and ...
Hormones that propel lactation
Basic legal principles and liability.
Slow weight gain and failure to thrive and their ...
Timing and methods of weaning.
Innate abilities of both mother and infant.