Continuing Education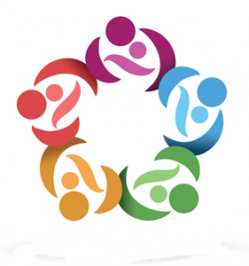 Social media for lactation professionals and ...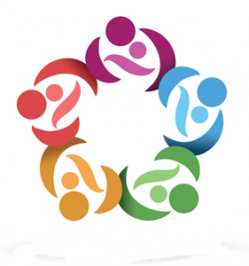 Slow weight gain and failure to thrive and their ...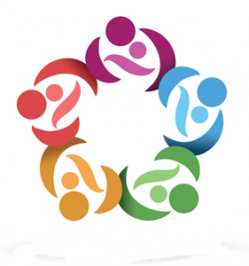 Physiology of milk production, hormones and ...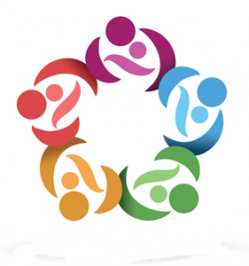 Principles of adult learning, learning styles and ...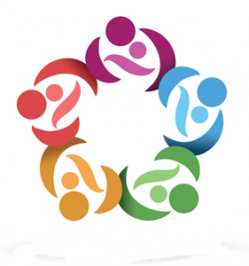 Timing and methods of weaning.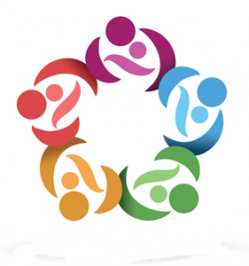 Depression, diabetes, heart disease, hypertension and ...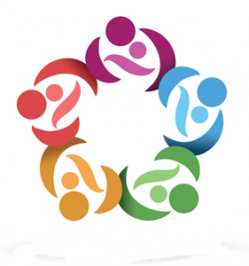 Prevention of injuries, work environments and more.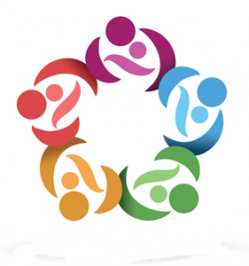 Modes of infection transmission.