Continuing Education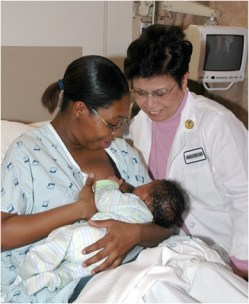 Great content for outpatient workers.
Role of Partners in the Breastfeeding Family.
Anatomy and physiology of the the infant mouth.
Timing and methods of weaning.
Premature baby in the NICU setting.
Infants born between 34 and 37 weeks gestation.
Modes of infection transmission.
Depression, diabetes, heart disease, hypertension and ...