Continuing Education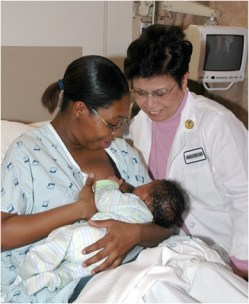 Great content for outpatient workers.
Role of Partners in the Breastfeeding Family.
Situations where breastfeeding difficulties result in ...
Anatomy and physiology of the the infant mouth.
Slow weight gain and failure to thrive and their ...
Physiology of milk production, hormones and ...
Timing and methods of weaning.
Typical lactation consultation process.
Depression, diabetes, heart disease, hypertension and ...
Formula types, safe preparation, feeding methods