Continuing Education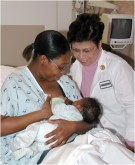 Great content for an outpatient worker who is ...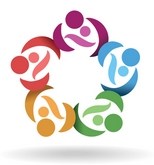 Role of Partners in the Breastfeeding Family.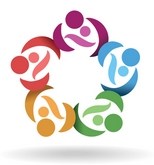 Role of IV fluids given during labor and skin-to-skin ...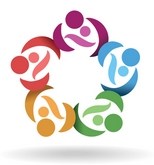 Causes and treatments of engorgement, mastitis, ...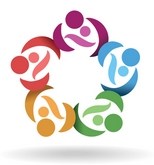 Anatomy and physiology of the infant's mouth.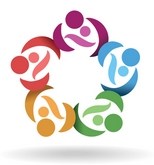 Breastfeeding the older nursling and the timing and ...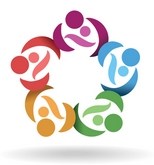 Typical lactation consultation process and form.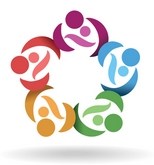 Formula types, safe preparation, feeding methods