Continuing Education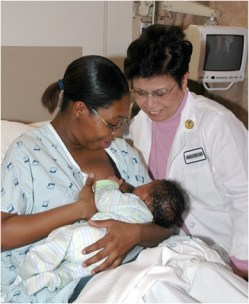 Great content for outpatient workers.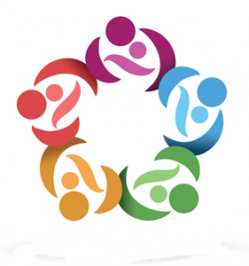 Identifies normal physiological and psychological ...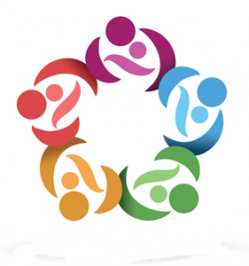 Role of Partners in the Breastfeeding Family.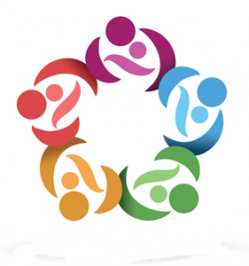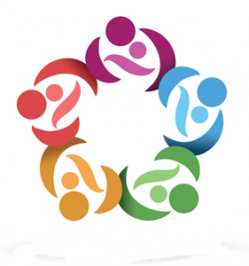 Anatomy and physiology of the the infant mouth.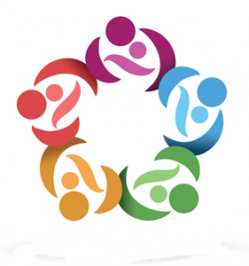 Donor screening, milk processing, and distribution.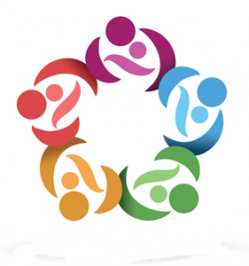 Timing and methods of weaning.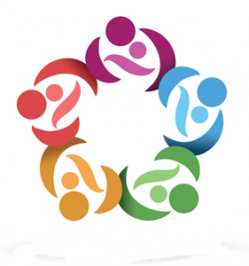 Principles of adult learning, learning styles and ...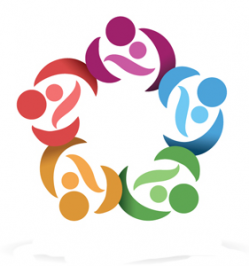 Milk Banking, Human Milk Pasteurization, PDHM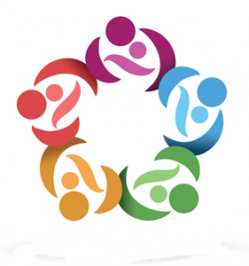 Typical lactation consultation process.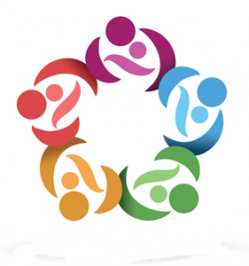 Safe sleep recommendations, reduce risk of SIDS.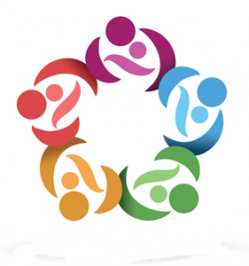 Formula types, safe preparation, feeding methods