Continuing Education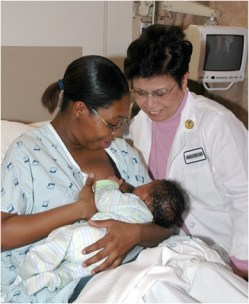 Great content for outpatient workers.
Role of Partners in the Breastfeeding Family.
Slow weight gain and failure to thrive and their ...
Physiology of milk production, hormones and ...
Effects on breastfeeding post surgery.
Anatomy and physiology of the the infant mouth.
Timing and methods of weaning.
Innate abilities of both mother and infant.