Continuing Education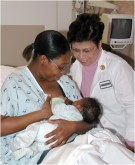 Great content for an outpatient worker who is ...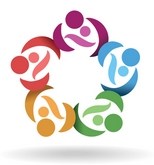 Role of Partners in the Breastfeeding Family.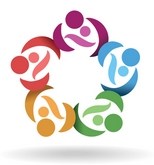 Slow weight gain and failure to thrive and their ...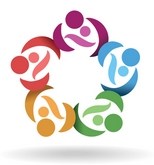 Physiology of milk production, hormones, and ...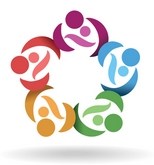 Effects on breastfeeding post surgery.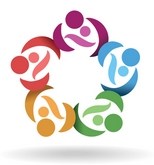 Causes and treatments of engorgement, mastitis, ...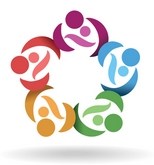 Anatomy and physiology of the infant's mouth.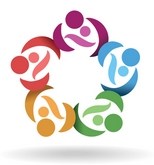 Breastfeeding the older nursling and the timing and ...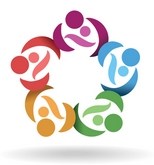 This class discusses how to work with the innate ...