Continuing Education
Reviews tongue movement, infant sucking skills
Anatomy and physiology of the the infant mouth.
Re-stimulation of lactation and stimulation of lactation ...
Sexuality, resuming sexual relations and ...
Treatments for jaundice in the breastfeeding newborn.
Overcoming sucking problems, poor latch and breast ...
Role of IV fluids given during labor and skin-to-skin ...
Timing and methods of weaning.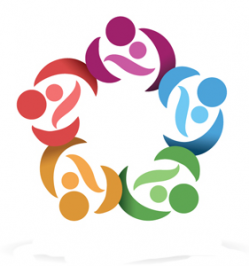 Milk Banking, Human Milk Pasteurization, PDHM
Modes of infection transmission.
Prevention of injuries, work environments and more.