Continuing Education
Role of IV fluids given during labor and skin-to-skin ...
Sexuality, resuming sexual relations and ...
Training necessary to becoming credentialed as a ...
Expressing and pumping breast milk
Modes of action, testing and identification.
Donor screening, milk processing, and distribution.
Cultural trends and the international organizations ...
Re-stimulation of lactation and stimulation of lactation ...
Breastfeeding and the Non-Birthing Parent
Timing and methods of weaning.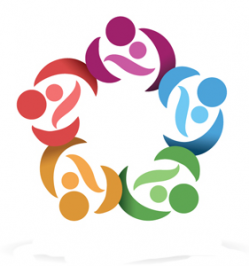 Milk Banking, Human Milk Pasteurization, PDHM