Continuing Education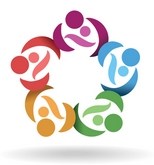 5-Hour Communication Requirement Met With This Course, ...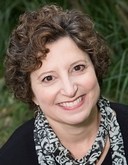 Supplementation Tools and Pumping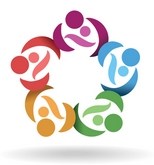 Causes and treatments of engorgement, mastitis, ...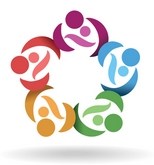 Physiology of milk production, hormones, and ...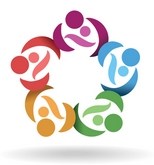 Breastfeeding the older nursling and the timing and ...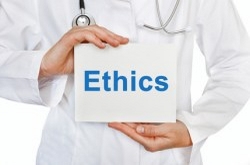 Basic legal principles and liability regarding the ...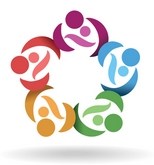 Communicate to encourage an effective ...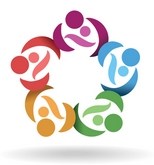 Depression, diabetes, heart disease, hypertension ...