Continuing Education
What's new in breastfeeding research and practice for ...
Effects on breastfeeding post surgery.
Role of IV fluids given during labor and skin-to-skin ...
Influenza, hepatitis, cytomegalovirus, herpes, ...
Sexuality, resuming sexual relations and ...
Newborn withdrawal and maternal addiction
Donor screening, milk processing, and distribution.
Human milk and its components.
Timing and methods of weaning.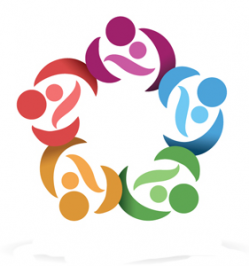 Milk Banking, Human Milk Pasteurization, PDHM
Innate abilities of both mother and infant.
Effects on children of mothers taking herbs and ...