Continuing Education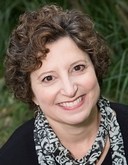 Supporting breastfeeding as a non-birthing ...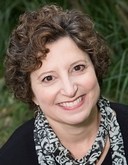 Inducing Lactation for the non-birthing parent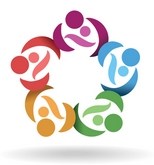 Effects on breastfeeding post surgery.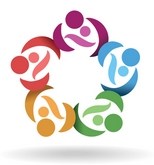 Influenza, hepatitis, cytomegalovirus, herpes, ...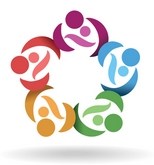 Medically challenged infant; breastfeeding and ...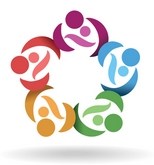 Slow weight gain and failure to thrive and their ...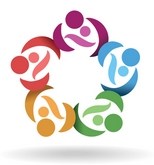 Physiology of milk production, hormones, and ...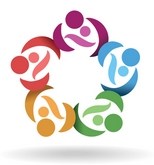 Breastfeeding the older nursling and the timing and ...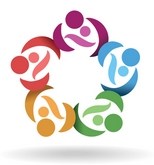 Depression, diabetes, heart disease, hypertension ...