Continuing Education
Role of Partners in the Breastfeeding Family.
Hospital setting facilitators and barriers.
Premature baby in the NICU setting.
Timing and methods of weaning.
Breastfeeding twins, triplets and higher order ...
Culture influences breastfeeding mothers.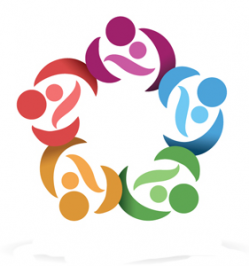 Milk Banking, Human Milk Pasteurization, PDHM
Ethical Theories and principles that relate to ...
Infants born between 34 and 37 weeks gestation.