Continuing Education
Role of Partners in the Breastfeeding Family.
Hospital setting facilitators and barriers.
Premature baby in the NICU setting.
Timing and methods of weaning.
Medically challenged infant; breastfeeding and ...
Culture influences breastfeeding mothers.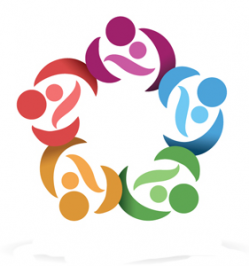 Milk Banking, Human Milk Pasteurization, PDHM
Ethical Theories and principles that relate to ...
Infants born between 34 and 37 weeks gestation.