Continuing Education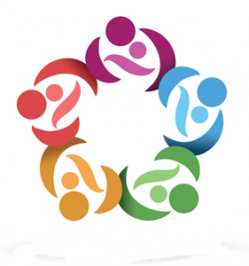 What's new in breastfeeding research and practice for ...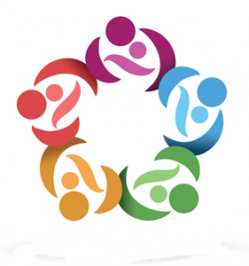 Physiology of milk production, hormones and ...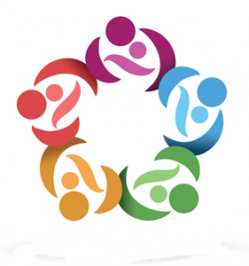 Hospital setting facilitators and barriers.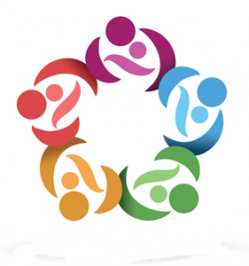 Donor screening, milk processing, and distribution.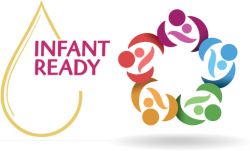 Infant and Young Child Feeding in Emergencies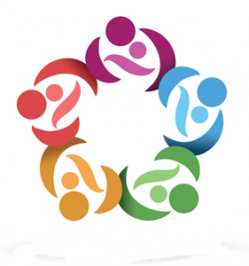 Timing and methods of weaning.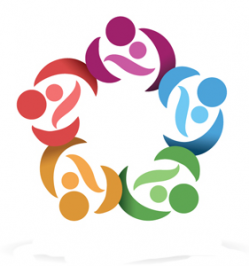 Milk Banking, Human Milk Pasteurization, PDHM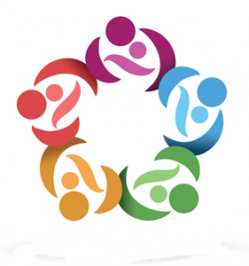 Over-the-counter medications, anesthetics, analgesics ...