Continuing Education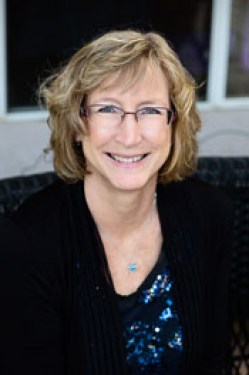 Hormones that propel lactation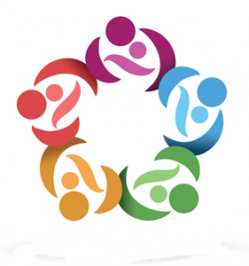 Hormones that propel lactation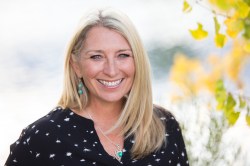 Evolution of Mammalian Milk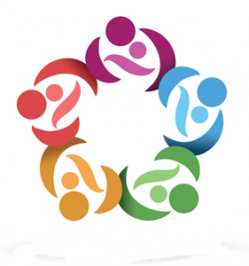 Counseling skills necessary for effective lactation ...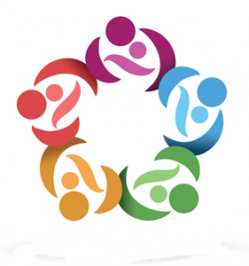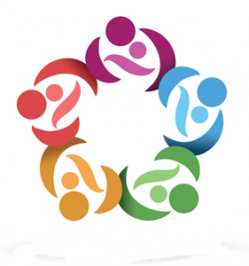 Role of IV fluids given during labor and skin-to-skin ...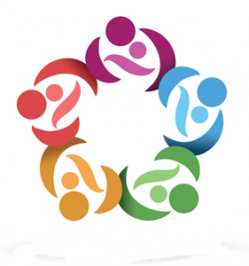 Role of Partners in the Breastfeeding Family.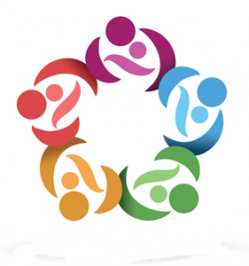 Medically challenged infant; breastfeeding and ...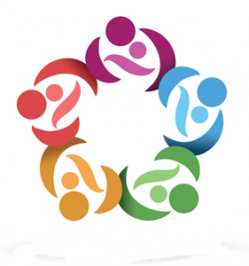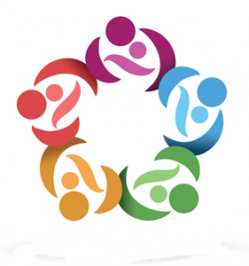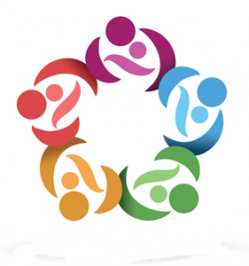 Communicate with moms to encourage an effective ...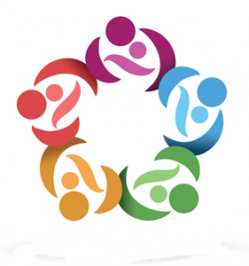 Infants born between 34 and 37 weeks gestation.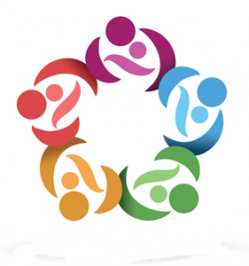 Depression, diabetes, heart disease, hypertension and ...