Continuing Education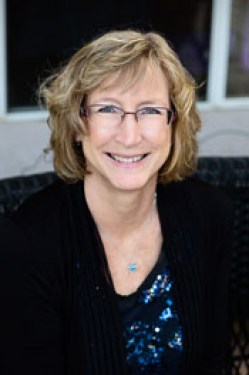 Hormones that propel lactation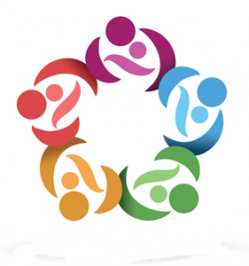 Hormones that propel lactation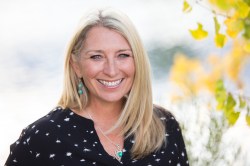 Evolution of Mammalian Milk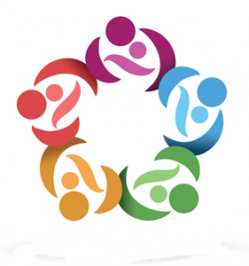 Counseling skills necessary for effective lactation ...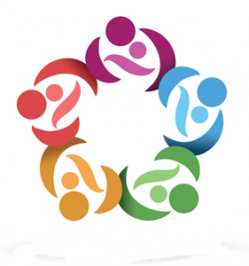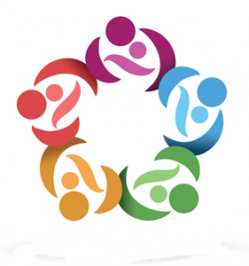 Joint Commission Perinatal Core Measurement for ...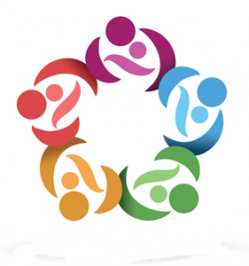 Role of IV fluids given during labor and skin-to-skin ...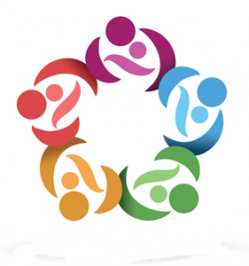 Role of Partners in the Breastfeeding Family.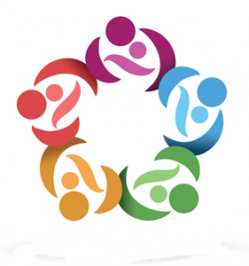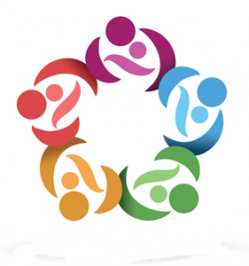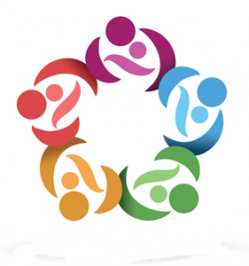 Communicate with moms to encourage an effective ...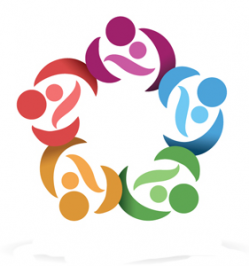 Milk Banking, Human Milk Pasteurization, PDHM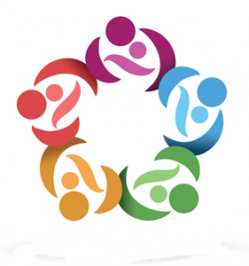 Infants born between 34 and 37 weeks gestation.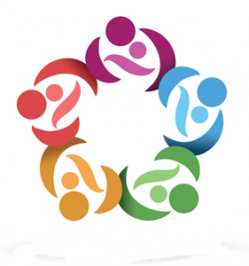 Depression, diabetes, heart disease, hypertension and ...