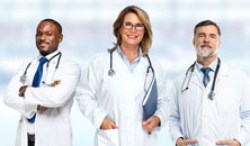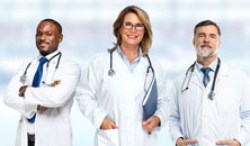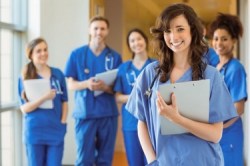 3 hours of training covers the Baby Friendly USA ...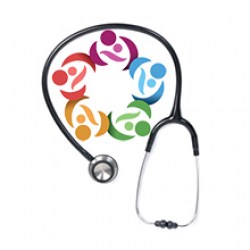 CME credits for physicians on breastfeeding ...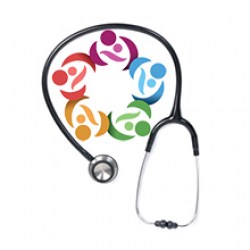 Covers allergies and sensitivities, modes of action, ...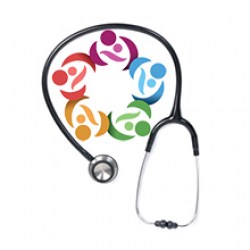 Physiology of milk production, hormones and ...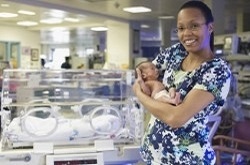 For NICU nurses and lactation ...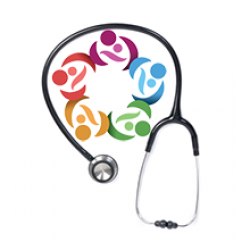 Premature baby in the NICU setting.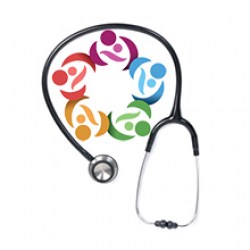 Effects on breastfeeding post surgery.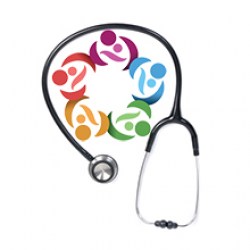 Everything you need to know about supporting ...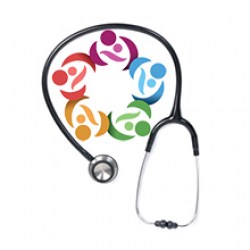 Infants born between 34 and 37 weeks gestation.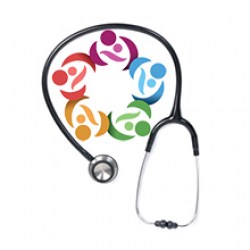 Medically challenged infant; breastfeeding and ...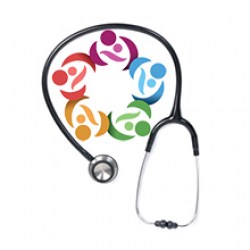 Breastfeeding the older child and timing and methods of ...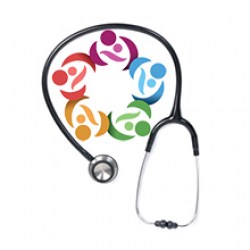 The Composition of human milk.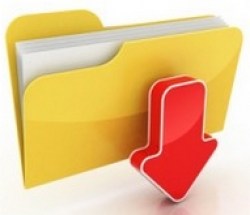 Protocols help you record your consults with ease. 33 ...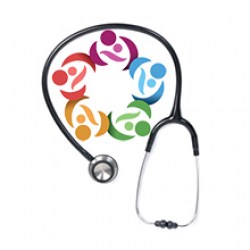 Counseling skills necessary for effective lactation ...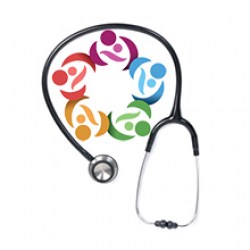 Causes and Treatments For Engorgement, Mastitis, ...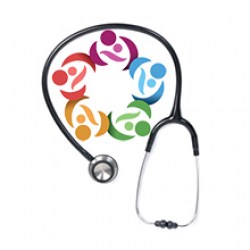 Overcoming sucking problems, poor latch, and breast ...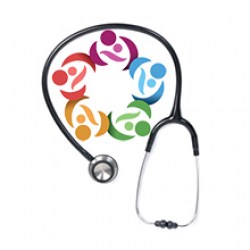 Covers breast pumps, expressing, and using stored ...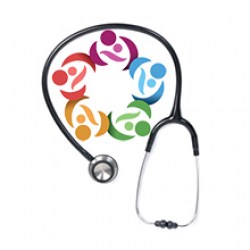 Formula types, safe preparation, feeding methods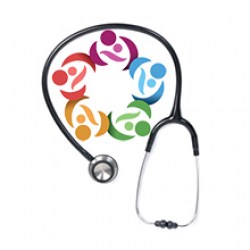 Effects on children of mothers taking herbs and ...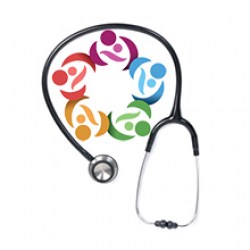 This Course Covers Milk Banking, Donor Milk, PDHM, ...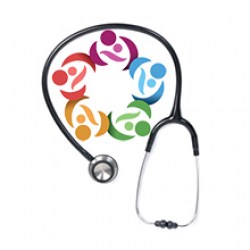 Culture influences breastfeeding mothers.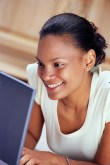 Ten Steps to Baby Friendly Hospital certification.