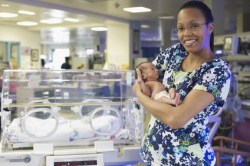 For NICU nurses and lactation consultants.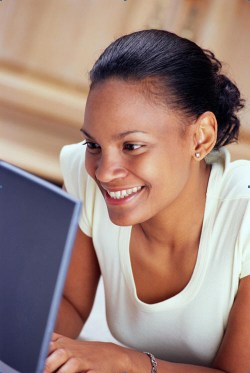 Ten Steps to Baby Friendly Hospital certification.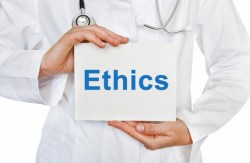 Ethics Bundle - 5 E-CERPs.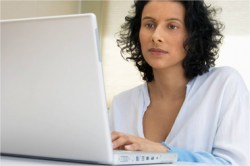 Basic set plus more in depth 6 chapters.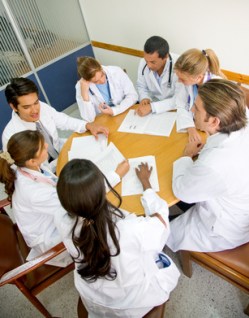 3 hours of training covers the Ten Steps.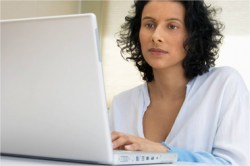 Basic set with 3 Chapters.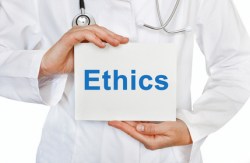 Basic legal principles and liability.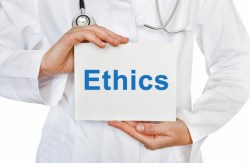 Ethical dilemmas facing lactation consultants.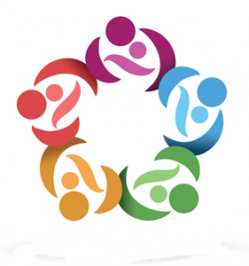 Group discussion regarding ethical issues, address ...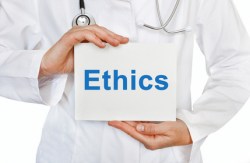 IBCLC responsibilities, Peer collaboration, Constructive ...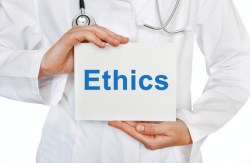 Ethical Theories and principles that relate to ...