Core Phase I Hybrid at University of Virginia
Calendar
Date

09.08.2019

8:00 am

-

4:00 pm
Description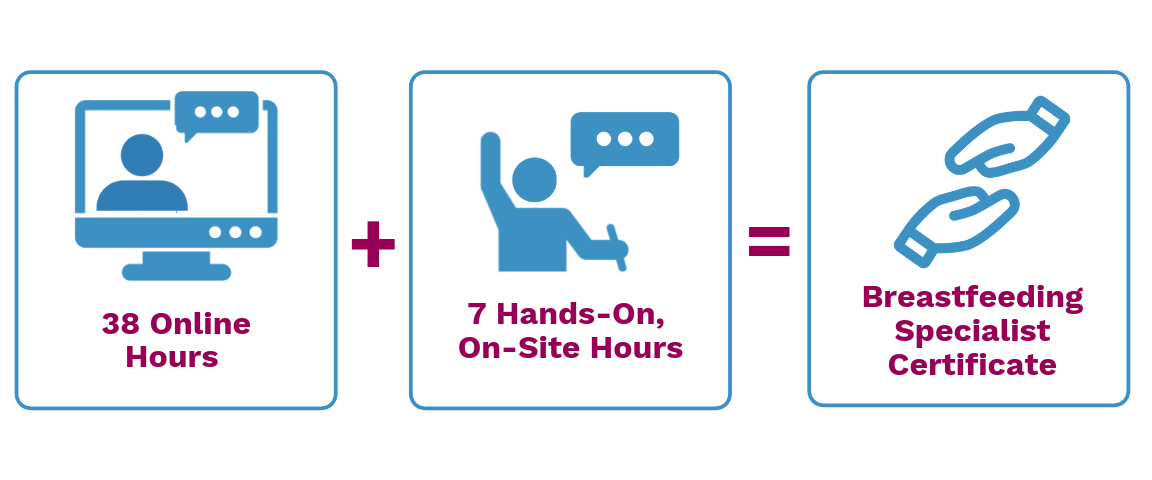 Learn lactation management basics by combining 38 hours of online education with an on-site clinical day in Charlottesville, VA in partnership with the University of Virginia.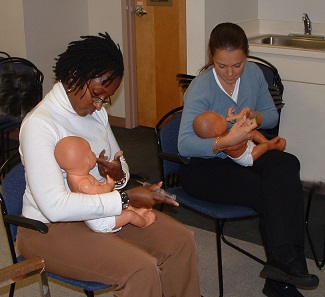 Learn the essentials of supporting the normal course of lactation
Get the skills you need if you are new to lactation support. The clinical day includes anatomy of a consultation, alternative feeding methods and case studies. Our experienced instructors will provide you with the skills to deepen your confidence in supporting breastfeeding families.
The Breastfeeding Specialist Certificate is awarded at the completion of this course, which includes the online and in-person offerings and a skills evaluation.
September 8th, 2019
8:00 am to 4:00 pm

Quayle Learning Center
Battle Building UVA
1204 W. Main St.
Charlottesville, VA 22903
Free parking available at the 11th St Garage
Enter the Battle Building from Level C

Last day to register was August 8th
Learn from experienced lactation providers and expert teachers
LER's online instructors are carefully selected for their experience in their area of specialty.
We are proud to have instructors from diverse educational and professional backgrounds. As active professionals, they provide front line, up-to-date insights. Learn more here
LER's on-site instructors bring more than 60 years of combined experience providing lactation support and education.
Learn more about our instructors:
Angela Love-Zaranka BA IBCLC RLC
and
Jane Bradshaw, RN BSN IBCLC
More Details including hotel and travel information.