Dana Silver MD FAAP FABM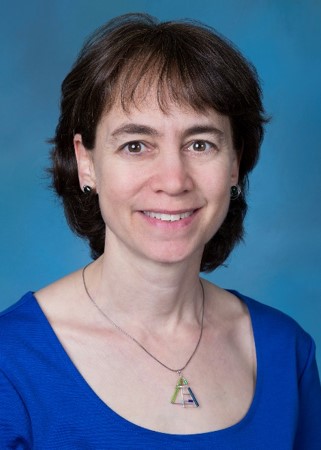 Dr. Silver is a graduate of Cornell University with a BS in Human Ecology. She attended the University of Maryland School of Medicine and has practiced pediatrics at the Herman and Walter Samuelson Children's Hospital at Sinai, Baltimore, MD, since 2001. She has a particular interest in breastfeeding and lactation management and freely donates her time to several related activities. She has been extensively involved in the Maryland Breastfeeding Coalition, the Maryland Chapter of the American Academy of Pediatrics Breastfeeding Chapter, the American Academy of Pediatrics Section on Breastfeeding; she is a Fellow the Academy of Breastfeeding Medicine. She also participates in the Maryland WIC Advisory Board, the HB180 Maryland Legislative Work Group, and the Sinai Hospital Breastfeeding Committee. Dr. Silver is a frequent conference speaker on breastfeeding topics. She was recently honored as the Maryland AAP Pediatrician of the Year, 2014, and received the American Academy of Pediatrics Special Achievement Award for Distinguished Service on Breastfeeding Issues.
Click Here To See All Courses By This Instructor!