Lactation Education Resources (LER) LIVE! Session: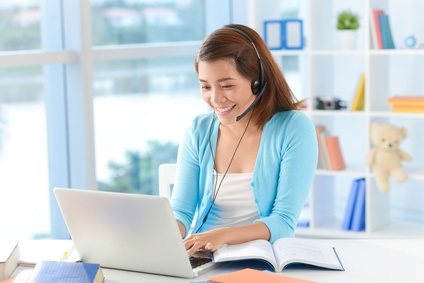 A one hour session where you can bring questions from your studies and/or scenarios from your clinical work or internships. We will have a presentation of a clinical case study to help with problem solving skills in real life scenarios. The facilitator is a seasoned IBCLC and has an area of expertise relevant to the case study presentation. The LIVE sessions are an hour and very interactive.
Live Interactive Learning (LIL) Session: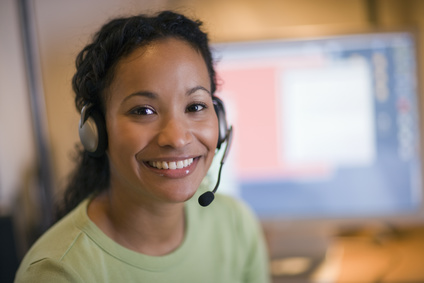 Short focused learning sessions increases knowledge and retention. These sessions will help you successfully complete the IBLCE certification exam and develop a strong knowledge base to use in your clinical practice. We will have 5-7 minutes of content and 7-10 minutes of discussion to thoroughly discuss the topic.
A full calendar of events are available on our LIL and LER Live calendar page.